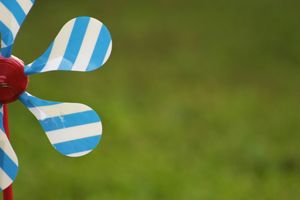 At Planet Printing, we love what we do. The passion we have for our work enables us to take ownership of our clients' projects. We constantly strive to deliver the highest-quality products possible.
There is no greater satisfaction than delivering a finished product that helps a client reach their goals and objectives. To learn more about our approach to customer service, follow the provided links for more information.
Our Mission And Promise To You
Our mission is to provide you with the highest-quality products and services possible in a timely fashion and at a competitive price. We promise to listen to you and help you achieve your business goals. We will always be there with honest, expert advice and quick, friendly customer service.
Our goal is to meet and exceed your expectations.
Guiding Principles
Planet Printing is a family owned printing, copying and mailing company that has served the local area for over 19 years.
The first fourteen years of our business life we were located on 17th street in Ft. Lauderdale. 5 years ago we moved to our current location here in Davie.
The move to this area has been a perfect fit for us because not only do we work here but we live here too. This allows us to support our own community and serve the needs of the local economy.
We are proud to be the only printing company in our market to carry the CPrint® designation. This means we are held to a higher business standard, have a continually trained staff and are abreast of the latest technologies. All of this helps us to serve you better.